« Back
Valentine's Day or Galentine's Day: No boys allowed day!
With Valentine's Day around the corner we can't help but feel the beautiful love energy in the month of February. People around the world exchange gifts, chocolate and flowers to profess their love to their significant others.
Love is in the air for couples, but what about all the single ladies who dread this day and can't wait for it to be over?
No Boys Allowed!
An episode from Parks and Recreation started the Galentine's Day revolution. Celebrated a day before Valentine's Day, this holiday is dedicated to women who celebrate their friendships and empower one another.
Women across the country are hosting Galentine's Day parties from the comfort of their home. Others are celebrating this day over brunch and pink drinks. It has become so popular in the last few years, that many businesses are catering to this special holiday by creating special menus, Galentine's Day cookies and drinks.
Galentine's Day is for all women; engaged, married or single and ready to mingle. We need more days like this to celebrate and support each other. Plus it's an excuse to get all dressed up and have some fun away from our sometimes chaotic lives. If you are not sure how to style your hair for this special day, look no further; Cashmere Hair has got you covered!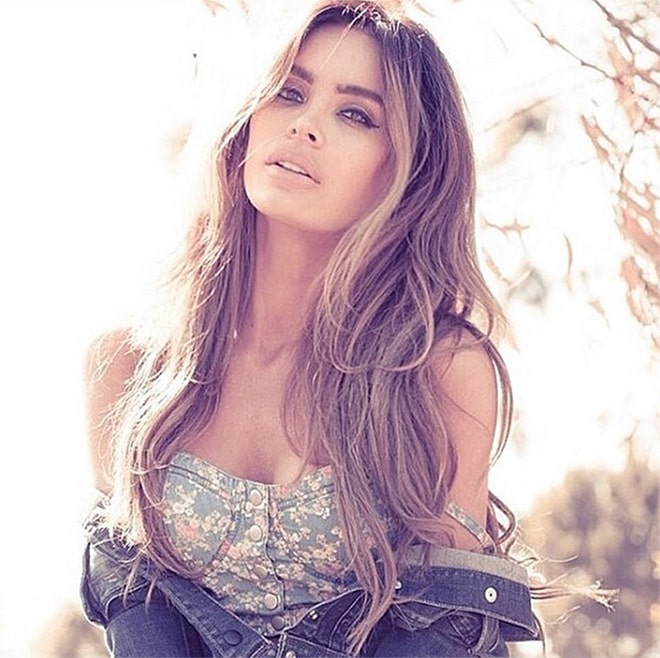 Sometimes it's nice to actually style your hair in some unique creative way. But not all of us are very creative when it comes to figuring out how. Thanks to the internet, there are tons of different resources for hairstyles. Knowing your hair type and what your hair can do, will also help you to figure out how to style your hair with ease.
YouTube
YouTube is a great resource for new hair styling ideas. Not only is Youtube filled with all sorts of How-tos & tutorials, but some of those bloggers are pretty creative when it comes to sharing their ideas. You can even find different styling ideas using clip in hair extensions.
Check out these hair tutorials to start: Watch Hair Tutorials Now!
Use Clip-In Hair Extensions
Since they are totally temporary, and easy to do yourself, clip-in hair extensions can be your best friend on those bad hair days. They are also prefect to have on hand just for special occasions, when you want to get some seriously gorgeous hair going.
And don't forget, with all of the Clip-In Hair Extensions options out there these days, it's easier than ever to get the look you want to achieve, even if your own locks don't seem to grow as long, full or as fast as you would like, you can still have that long flowy hair, or full glamorous ponytail.
Try: Luxuriously thick Clip-In Hair Extensions by Cashmere Hair, which also include ponytail pieces in each set. www.cashmerehairextensions.com
Create Your Own Pinterest Board
Create your own Pinterest boardof your favorite hair style and inspirations. It's easy to quickly check it in the mornings when you're short on inspiration, you can even download the Pinterest app for free onto your phone to make it even easier.
We suggest creating a board for styles you've mastered, and ones that you want to try.
Play Around with Your Hair
Everyone's hair is different, and sometimes the best hairstyles can come from a little experimentation. Just don't experiment on when you are running late in the morning, or crunched for time.
Practice ahead of time so that you know how to achieve that look when you need it quickly. Practice, practice, practice. Even the most amazing hairstylists have practiced and trained for hours, so don't get frustrated if you can't achieve the look you want the first time. Practice, and eventually you will get it.
Do a Twist on the Basics
The simplest hairstyles are often the most timeless, but even those can get pretty boring. Instead of doing a regular ponytail, try adding a colorful scarf to it. Braiding a section of your ponytail and wrapping it around would create a unique design.
You may be one of those girls that always wants to change up her hair, or you may be one of those that just wash and go. Either way, coming up with how to do your hair, and avoiding a bad hair day, is a common challenge for most women.
Just remember, practice and make sure you have the right tools and products to achieve the look. We hope you find our tutorials and tips helpful.
Happy Galentine's Day!
Please tell us about your Valentines experiences in the comments below now!
We'd love to hear your stories, feedback & reviews.