« Back
Tag: wrap ponytail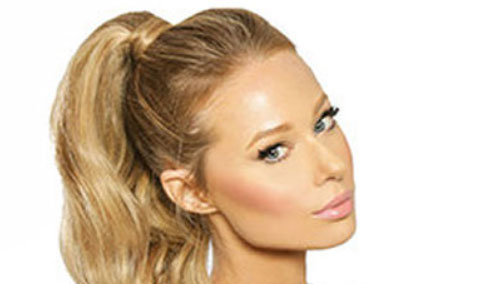 All Posts
How To: Insert Ponytail Extension and Style Have you gotten a Cashmere Hair® Wrap Ponytail yet?!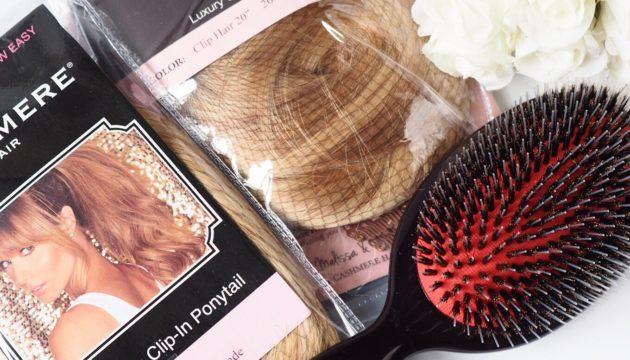 All Posts
Cashmere Hair® Extensions are the ultimate DIY system for even the most inexperienced user, it only takes minutes to apply and seconds to remove, are easy to conceal, even with thin, fine and short hair! You will just need enough hair to lie over the top weft to cover it.
Tutorials
Easy to attach & works great to cover your short ponytail or blend with your long and thin hair. The perfect solution to getting a fuller, longer, more glamorous ponytail fast & easy!