« Back
Tag: clip on ponytail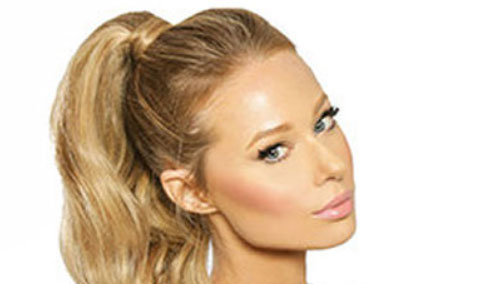 All Posts
How To: Insert Ponytail Extension and Style Have you gotten a Cashmere Hair® Wrap Ponytail yet?!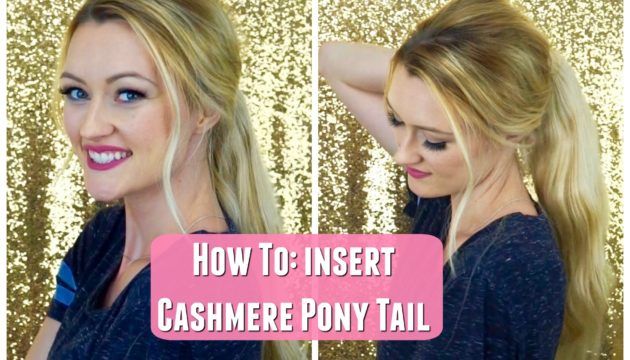 All Posts
VIDEO: How To Attach A Wrap Ponytail Hey beautiful! Today I'm showing you how to attach the oh-so gorgeous, Real Hair Wrap Ponytail from Cashmere Hair!
Tutorials
Easy to attach & works great to cover your short ponytail or blend with your long and thin hair. The perfect solution to getting a fuller, longer, more glamorous ponytail fast & easy!