« Back
Tag: cashmere clip ins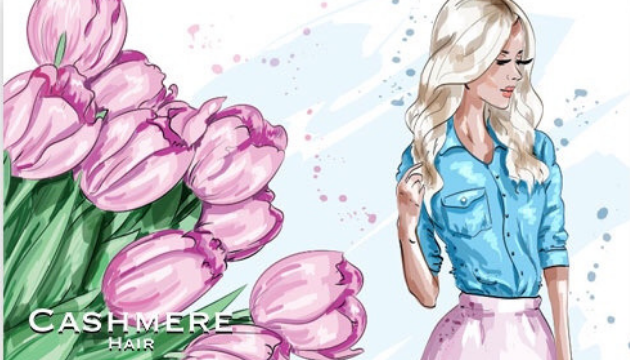 All Posts
Mother's day is around the corner. I never thought I would be part of this special day.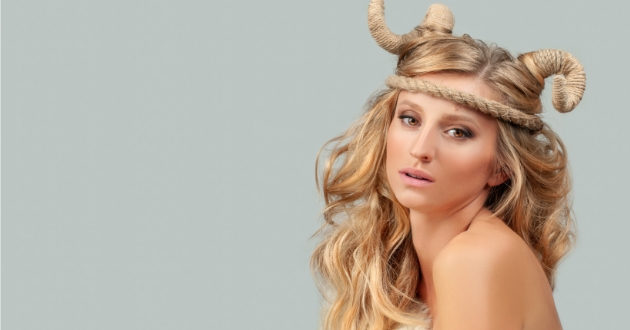 All Posts
Aries you are on fire! You are known to be one of the most fiery signs in the Zodiac.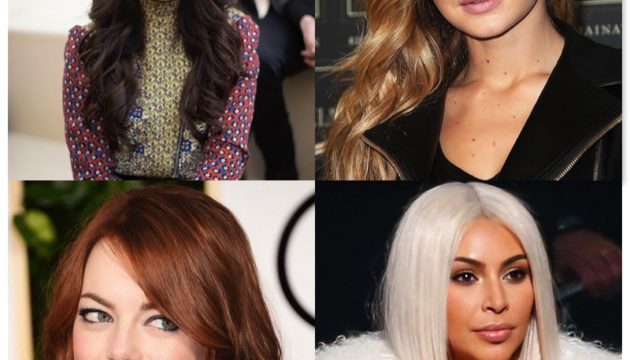 All Posts
This fall/winter it's all about the icy platinum's, deep smokey browns, rich reds, and warm blondes. Here are 5 of our fave celeb's rocking this winter's trends: Gigi Hadid rocking the warm dark blonde tones beautifully!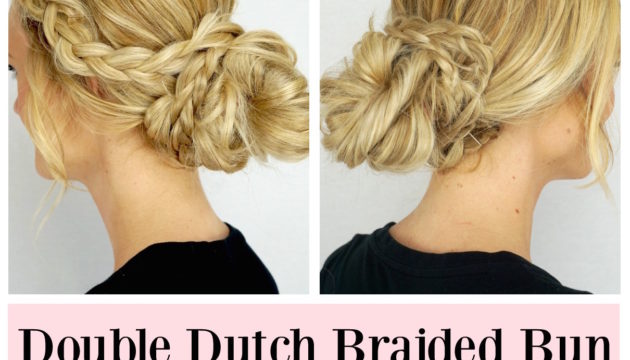 All Posts
This double dutch braided bun is truly a great hairstyle for any occasion! Pair it with a flowy dress and strappy sandals for an effortless, feminine look… or with your best pair of heels for date night/girls night out!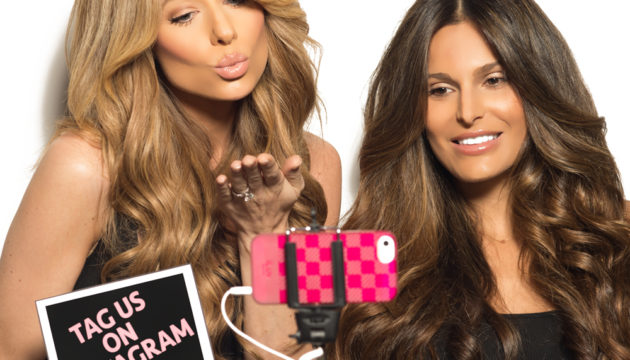 All Posts
Tag us on Instagram in your photos for a chance to be featured on our Blog & Instagram! We love seeing how you wear your Cashmere Hair, so on those good hair days tag us with either #cashmerehair or #cashmerehairselfie We can't wait to see!
Press & News
IT IS all about the Hair in this stunning photo of Katarina Van Derham wearing Cashmere Hair in shade 9021Ombre.  There is something to be said about a girl that exudes beauty from the inside out.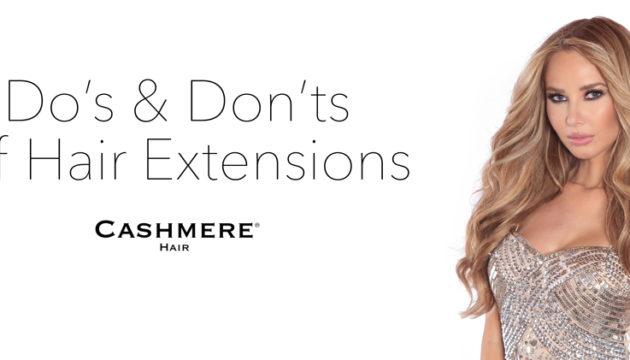 Tutorials
The most popular hair trend right now is clip-in hair extensions, they have pretty much become the norm in Hollywood and offer women the opportunity to get the hair they want, finally. They can make you feel like a million bucks & so extremely glamorous.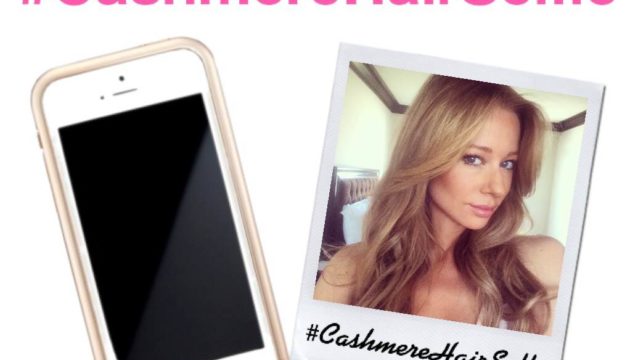 Tutorials
We know it can be frustrating and overwhelming trying to pick the right shade when it comes to hair extensions. We believe that having the perfect color match is one of the most important factors in flawless and undetectable hair extension wear.