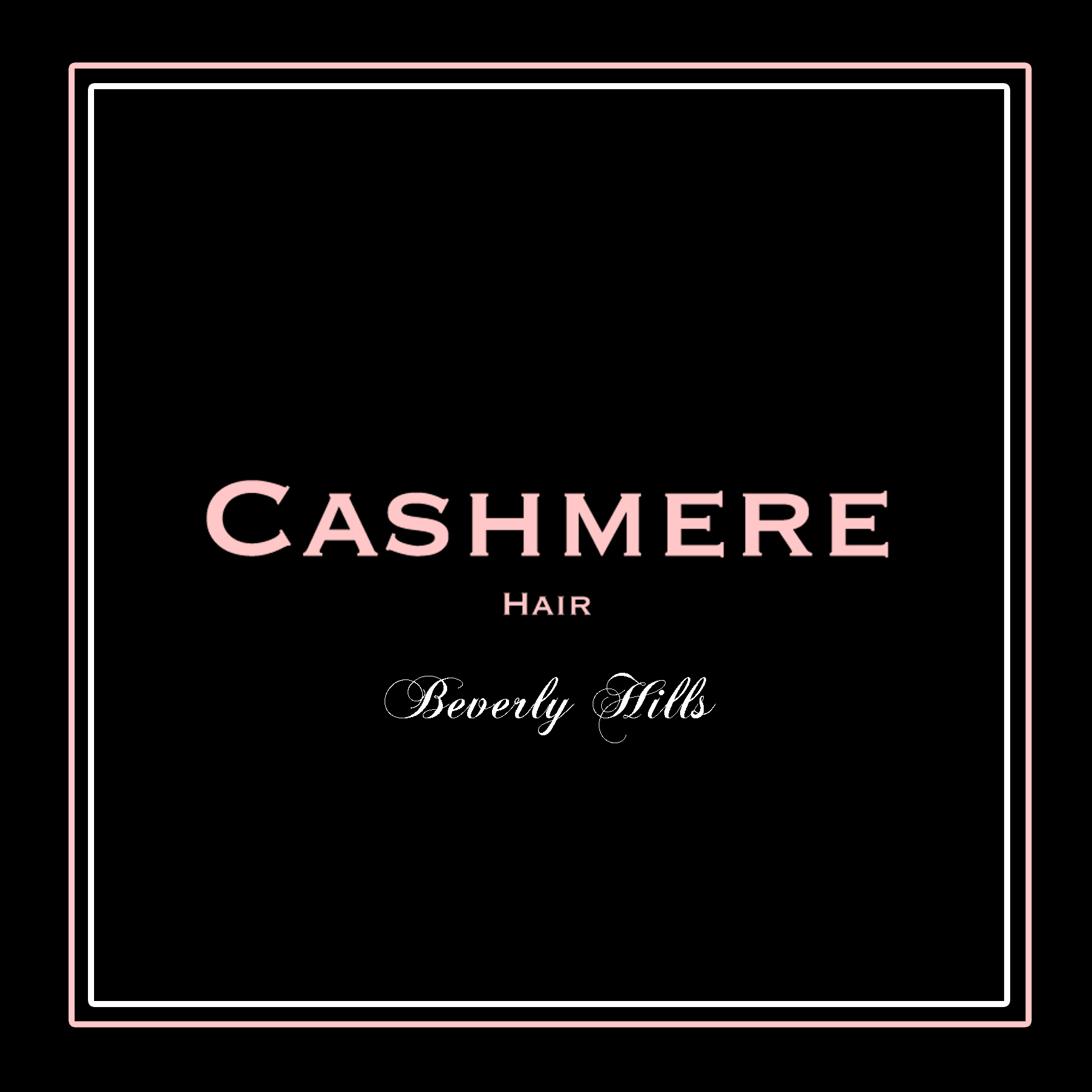 All Posts
 What is the length of Cashmere Hair Extensions? Cashmere Hair Extensions are all 20″ inches in length (50cm-56cm).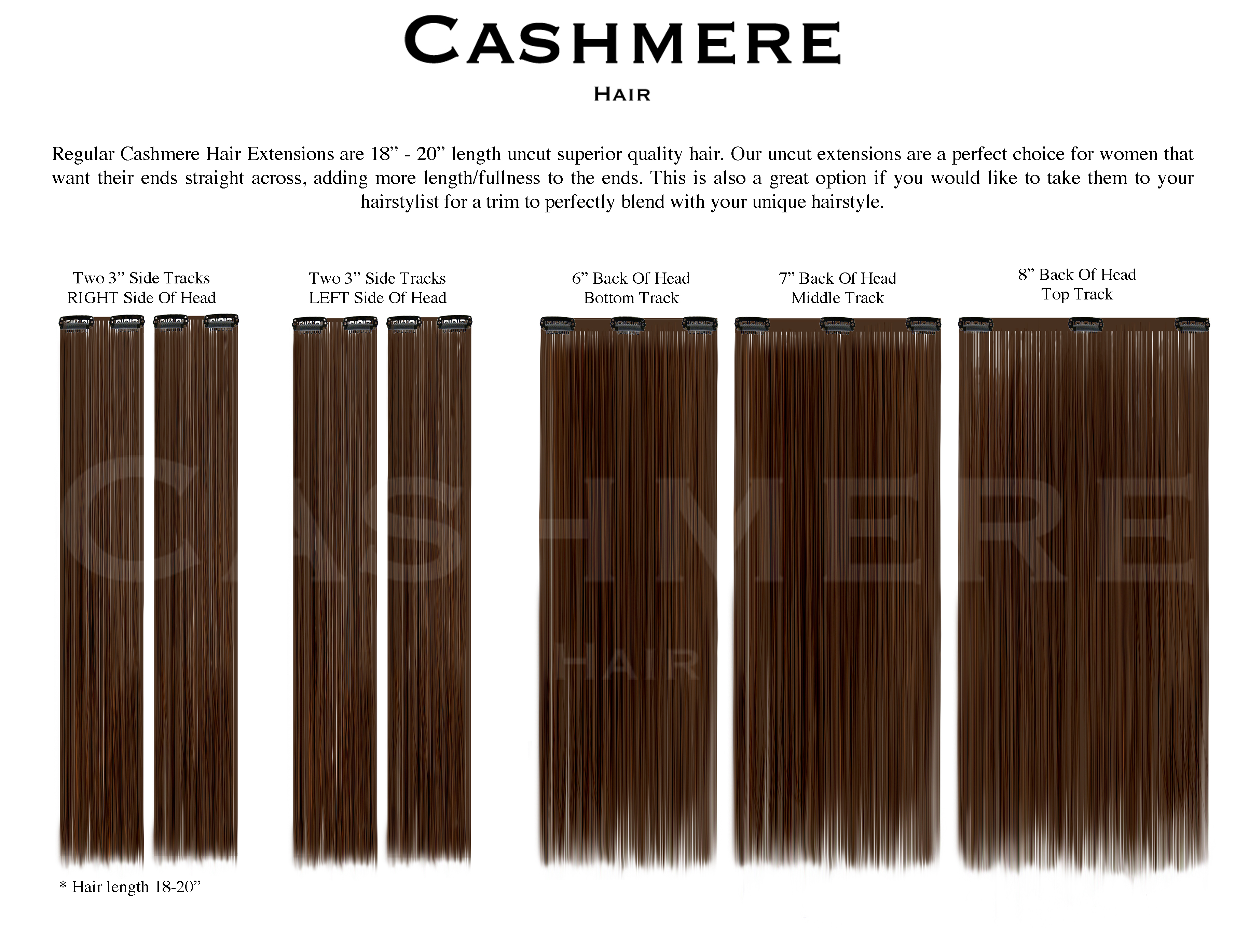 All Posts
CASHMERE HAIR EXTENSIONS ARE 18-20″ Superior Quality hair, with 3 tracks worn along the back, and 2 on each side of the head for the most comfortable fit and wear.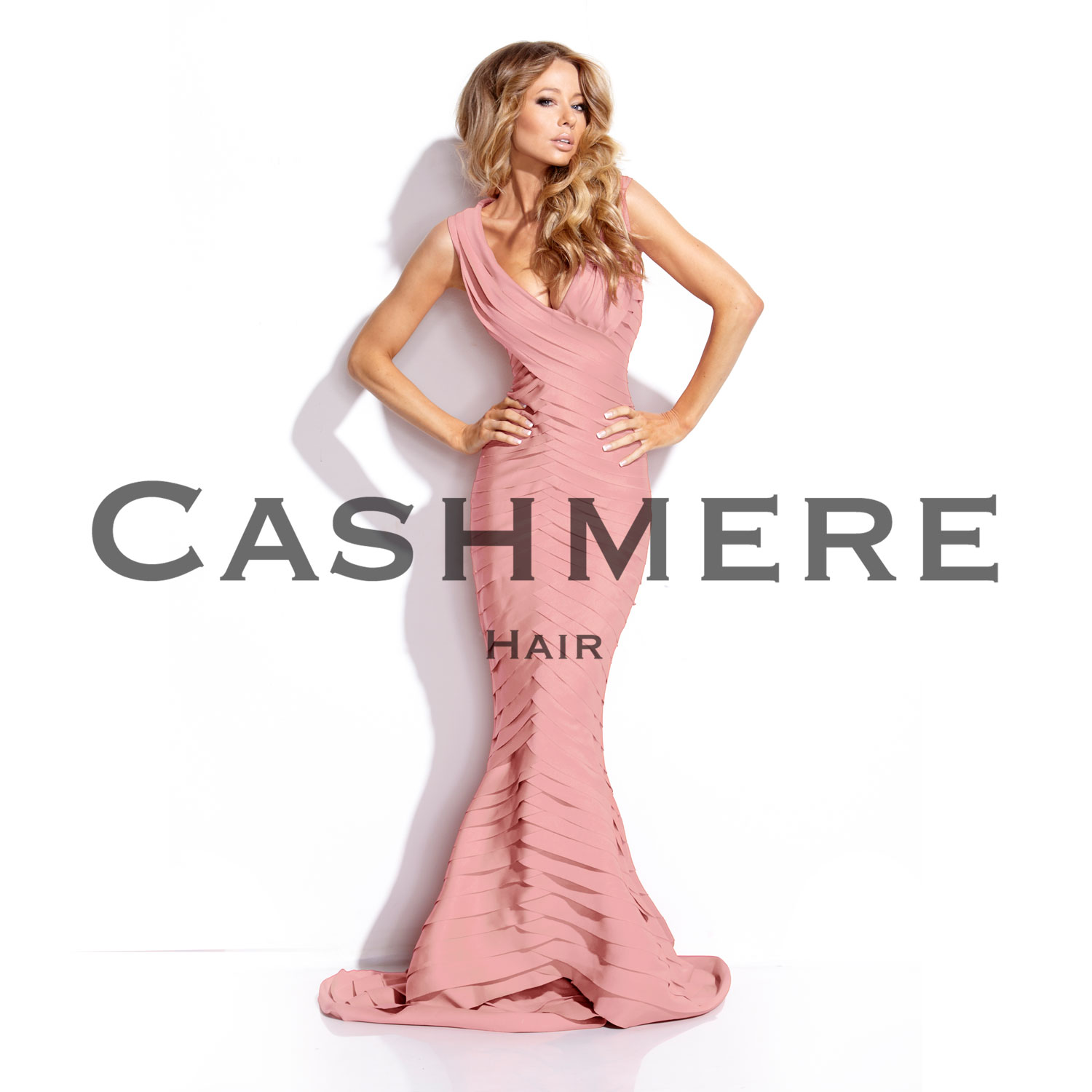 All Posts
Welcome to the CASHMERE HAIR Blog! We are excited to share with you before & after photos, press, reviews, how-to's, hair tips and tricks, and more!