« Back
2020 New Year's Eve Hairstyle Ideas
We hope you had a very Merry Christmas and now let's chat kicking off the new year! Like many, I love the start of a new year. It feels like a fresh start, with fresh hopes and dreams to be pondered and put into action.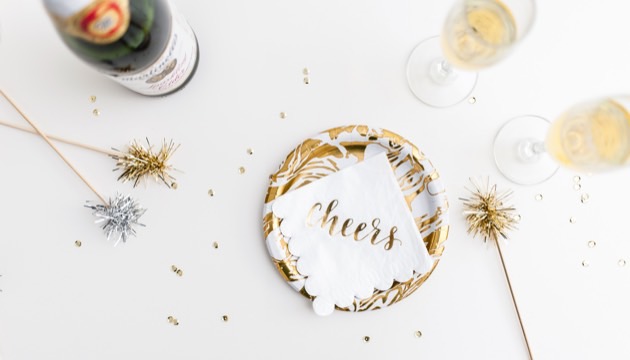 This time between Christmas and New Years is one of my favorites. Do you spend this in-between time reflecting on the current year and dreaming about the next like I do? For me it's a time to think of how much I grew, what I overcame, what went right and what needs to be left behind.
Whether you set out goals for the new year or simply reflect and think about making adjustments, I think most can agree a new year often brings a sense of refreshing and encouragement for what's to come!
Well ladies – let's kick off the new year with a bang! Here's a roundup of some gorgeous, New Year's hairstyles for all occasions! Nothing like a fresh set of extensions to make you feel like a million bucks and give you that extra boost you need to start working on those goals big and small!
A Night On The Town
Going out with the girls? Headed to an amazing New Year's Eve party? Here are some gorgeous hairstyles to think about -gorgeous, bold, and definitely making a statement to ring in the new year!
Cozy At Home
If a big New Year's party isn't your thing, or maybe you'll be in with littles like myself this year, check out these styles that are simple, quick, but still pretty and special for your cozy night in! Whether you'll be binging on Netflix, reading your favorite book, or enjoying a glass of wine and charcuterie board with a few close people in your life, these hairstyles are understated, simple, and beautiful!
All The Romance, Date Night
Going out with your special someone to celebrate the new year? Is a special date on your calendar for a magical New Year's countdown?? Well, then here are some gorgeous, super romantic styles to try out this year! These styles are more on the elegant side and definitely will have your special someone swooning!
family friendly, Mommy & Me
If you're headed somewhere as a family and you're bringing your little ones with you, check out these adorably cute hairstyles! These definitely make a statement and will have everyone saying "awww!" at your family get together!
---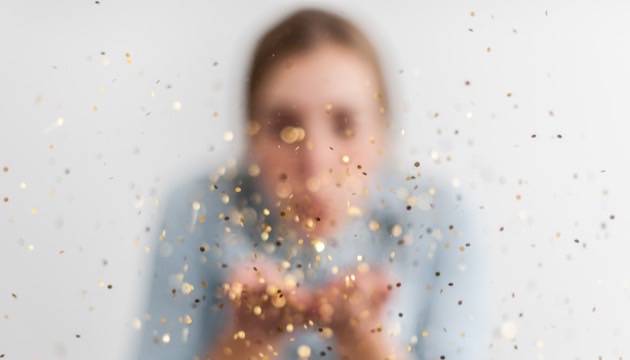 Well ladies, that wraps up our New Year's hairstyle roundup! Hope you enjoyed & have an incredible New Year's Eve!
We'll see you in 2020!