« Back
Is Your Haircare Ethical? 7 Things You Need To Look Out For!
It can take years to develop a perfect hair care routine and discover what your favorite products are. However, your holy grail conditioners, brushes and oils might not be as ethically sourced as you might first think. This is something you need to change if you care about the planet as well as animal and workers' rights. There is so much to consider when you're trying to become a more ethical consumer, but here are just five things to look out for in products and brands during your next hair care shopping trip:
Policies On Animal Testing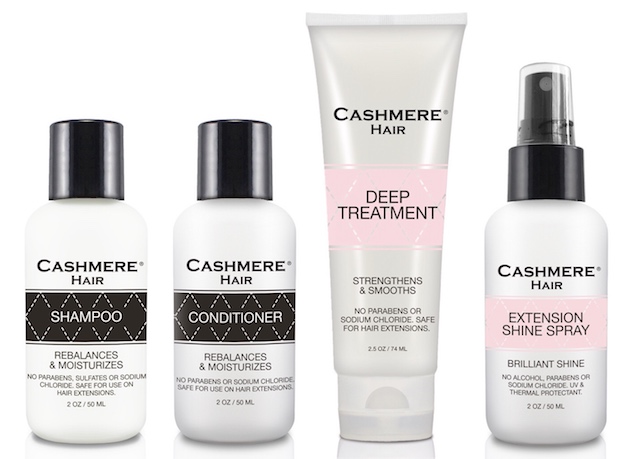 In this day and age, there are so many effective and scientifically proven ways to test products and animal testing just isn't necessary. If you only want to invest in ethical products, you need to avoid brands that still test on animals and even their sister and affiliate brands.  
You have to question If their lives are worth the conditioner you're lathering into your hair. If you and other ethically minded people boycott a brand for long enough, they might change their own animal testing policies.
What are your hair care products made from?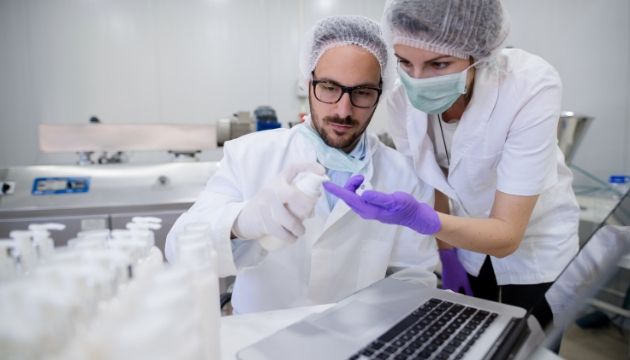 Have you ever stopped to really check what goes into your hair care products? If you're only planning on buying ethical hair care products then you need to really check those ingredient lists and make sure they're only composed of sustainable and quality products.
You wouldn't ingest harmful chemicals, so why would you apply them to your skin and hair? Petrolatum is found in a lot of hair and skincare products. Although its famed for its moisturizing properties, it certainly isn't considered to be an ethical product.
Rapeseed oil is another product that should be avoided. It's production destroys animal and human habitats in foreign countries. Check out this article about things that damage your hair to find out what else to avoid.
Does A Haircare Company Care About Their Environmental Impact?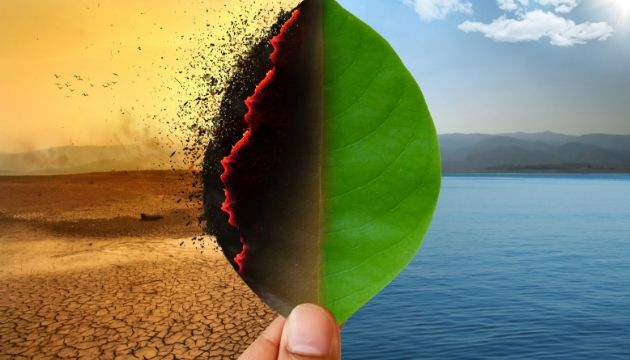 If we don't make urgent changes, global warming is going to wreak havoc on our planet, destroying it for future generations. You might be surprised that your hair care routine could be contributing to the size of your carbon footprint. However, if you make changes to the products and companies you invest in, you'll be doing your part for the planet. Before your purchase, check if your brand has a positive ethical ethos and whether it's actively making changes to their company in order to benefit the environment.
Stay Away From Plastic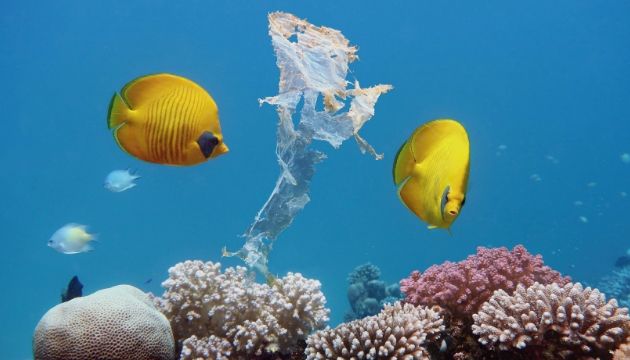 Hairbrushes don't need to be made of plastic, and brands that offer biodegradable or bamboo alternatives clearly have the environment in mind. Brands can even make changes to their packaging options. Some brands are offering soap bars wrapped in paper instead of using plastic containers. It's estimated that 90% of plastic has never been recycled and ends up in landfill or the natural environment instead. Plastic can take years to biodegrade in the natural environment, so you should avoid buying single use plastic whenever you can. 
A Brand That Gives Back To The Community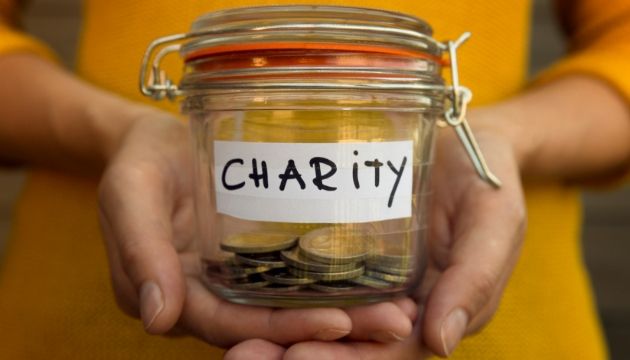 You can tell a lot from a company by the charity work they do. The most ethical companies focus more on the wellbeing of the planet (and those on it) rather than their profit margins. Look out for flash sales where companies donate a percentage of their profits to a certain charity or cause, or those that host events aimed at benefiting the community. They can support local causes or even those that are overseas.
Does A Company Pay Their Workers Fairly?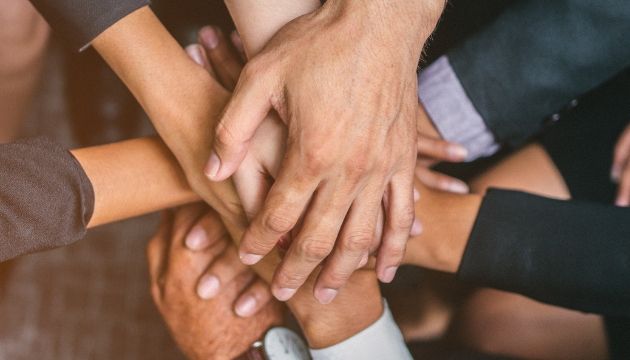 A surprising amount of work goes into the production of a hair care product. Often, there's a whole production line of workers in different countries. Fair trade isn't limited just to the food we consume, and you need to look for beauty brands that incorporate fair trade into their own company.
Brands might claim to be fair trade but still operate in foreign countries where they exploit the cheap work force, who will harvest a product's ingredients for an unfair and cheaper price.
Seek Ethical Driven Companies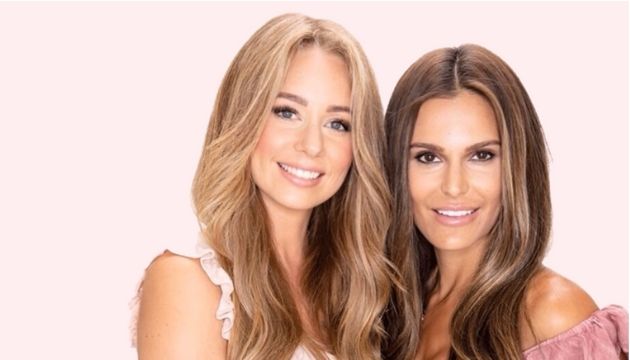 Do your research before you buy your next hair care products. As Groupon reports, more than 10 million animals suffer due to cosmetic testing every year".
Consider purchasing from independent and local suppliers from time to time, such as  Organic Bunny and Cashmere Hair. You will find so many ethical products on both sites.
 Cashmere Hair, which started after co-founders Rachel and Melissa began making their own hair extensions. After only 5 months in business, Rachel & Melissa excitedly filmed for an episode of ABC's popular investment TV Show SHARK TANK. Just a few months later, in December of 2013, their episode aired, where the women presented their brand new business to the Sharks & the world. Even though they didn't get a "deal", they went on to become a multi-million dollar business and one of today's leading hair extension companies on the market.
Organic Bunny is a site solely dedicated to all natural and cruelty free products. It's affiliate, the non-profit organization called Bunny's Buddies has a mission to save as many animals as possible from torment and abuse.
Please leave a comment below with any questions or feedback you may have!