« Back
Halloween Hair And Costume Ideas
Halloween is one of my favorite holidays. I love dressing up with my six year old daughter ever year. Before she turned six she was pretty compliant with my costume choices for her. This year is different. She has decided to be spider girl leaving me wonder about my costume.
At first I decided I was not going to dress up but I just love Halloween so much that I purchased a last minute one piece unitard in black. I plan to create a 3D spider eyes make up look that I saw on youtube. Wish me luck!
Halloween isn't just about throwing on a costume, it's about becoming the whole character! Hair plays such an important part with the whole look. You can incorporate Cashmere Hair Extensions into your costume by easily clipping them in for those long luscious mermaid locks, or giving your braids some volume.
Hair doesn't tend to be the first thing that comes to mind for most people when perfecting a costume. But it really can help make or break your costume! When you think of a Mermaid, you don't think of a short bob, you imagine long, flowing wavy locks. So don't forget to pay special attention to your hair as part of your costume.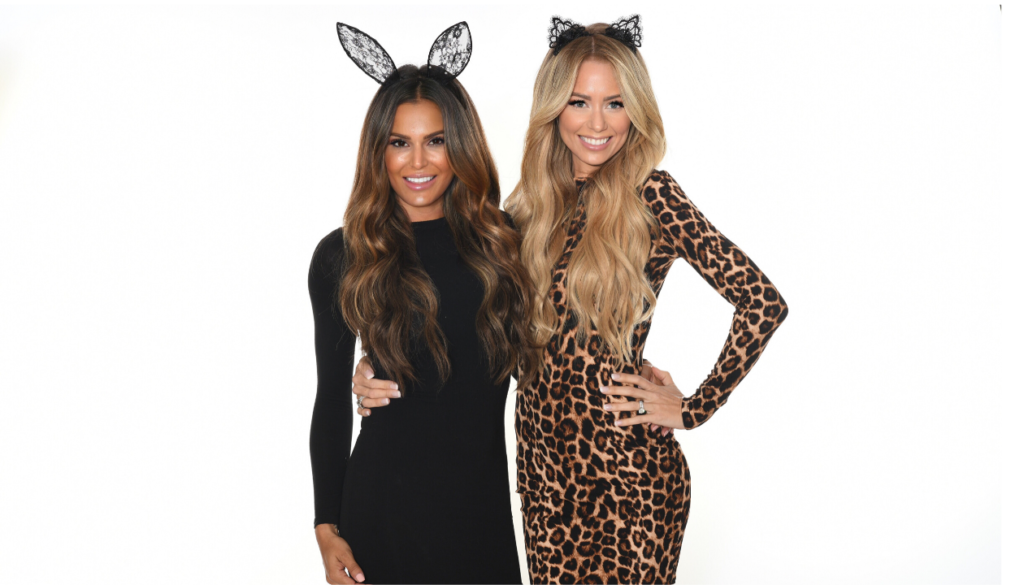 BIG Halloween Hair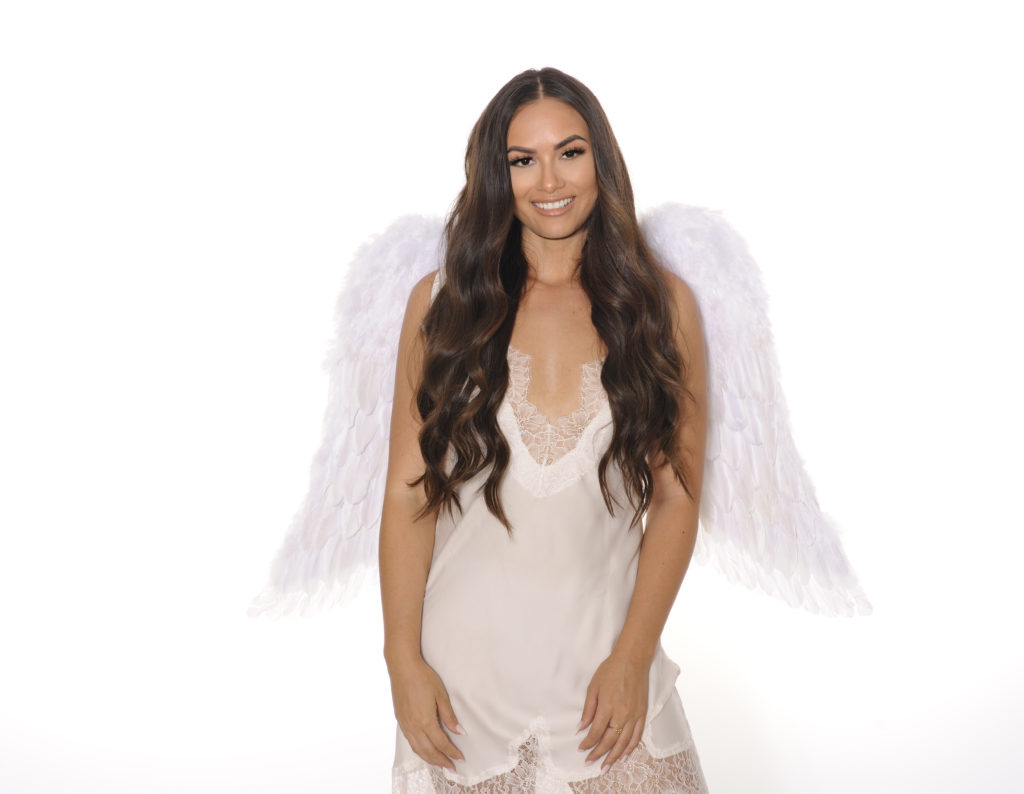 The bigger the hair, the better the hair! Giving your hair extra volume and fullness is a great way to emphasize your "costume." Try clipping in your Cashmere Hair and teasing your hair at the roots and use a wide tooth comb to back comb and add even more volume to your hair extensions. Start midway and gently push the hair up, blending your hair and the extensions. Use a super hold hair spray to keep your big hair up all night! Warning….at the end of the night, it may be hard to get your extensions detangled if you tease them, so remove them gently and do not brush them until you have shampooed and conditioned them to detangle them.
Skip The Wig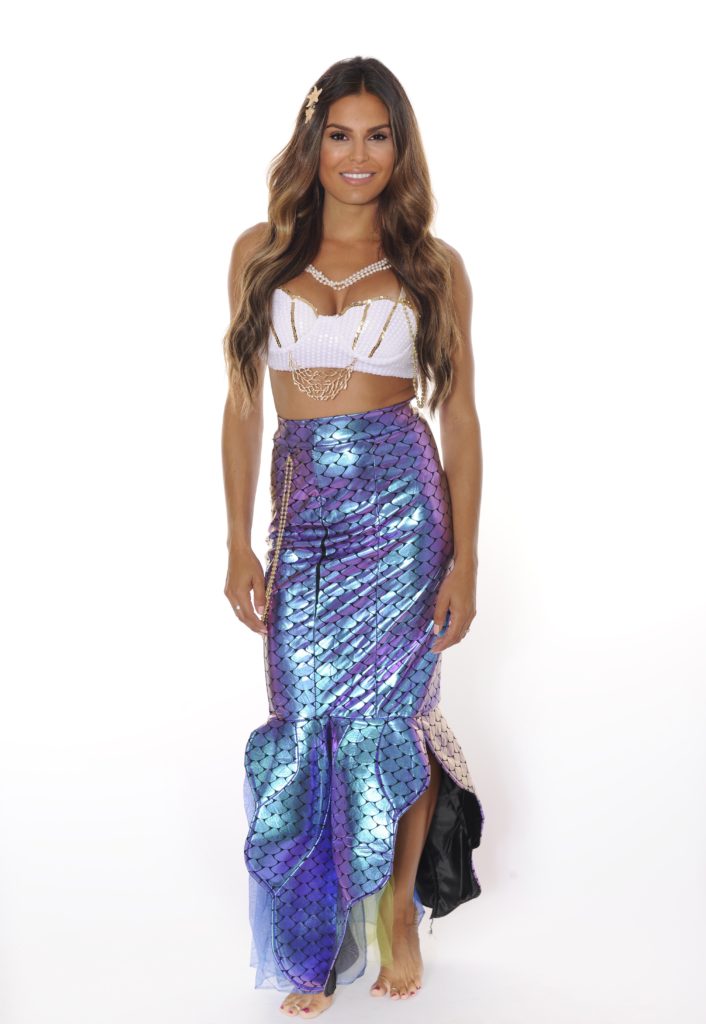 You can get some of the same effects using Clip In Hair Extensions as you would with many wigs. So avoid being uncomfortable or hot all night with an itchy wig on your head, and style your clip-ins to do the trick for you. Try gathering them into a ponytail, braid or top-knot to match with your costume. Curl, straighten or add waves. You can even add clip ins in different colors to play up your look.
Color Or Glitter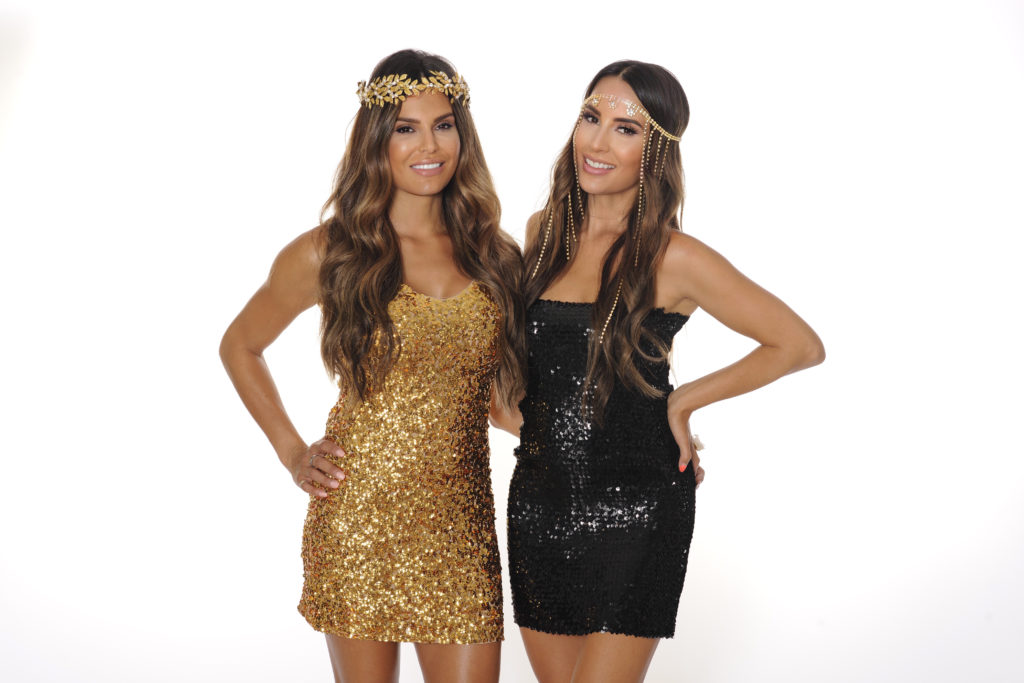 You can use temporary color or spray on glitter to enhance the look of your costume, without ruining your real hair, by spraying or coloring your hair extensions before clipping them on. Save your real hair from taking some of the abuse…..clip-ins can always be replaced, your real hair can take years to grow out.
We are also seeing a lot of girls dip dying their hair extensions to their favorite shades. You can do this by using a semi gloss (your brand of choice) and running the ends of the hair with the color you have chosen to achieve a fun ombre shade.  Since your goal is to create a fun color added the extensions, you don't need to saturate the hair like you would normally dye your hair. This would be a temporary look with a fun color and applied mid-length to the ends. Over several washes to the hair extensions the gloss will eventually fade out. We recommend trying colors as light pink, light blue, or light red. If you aren't a professional and don't know what you are doing, in order to avoid ruining your extensions, we recommend taking them to a professional hairstylist for assistance.
Halloween doesn't always have to be about dressing up in scary attire or some crazy costume. You can use Halloween as an excuse to dress up and look super glamorous and gorgeous for the night! If you don't have a set of Cashmere Hair Clip-In Extensions in time for the holiday, you can still take advantage of our Halloween Sale!
Please leave a comment below with any questions or feedback you may have.