« Back
Category: Videos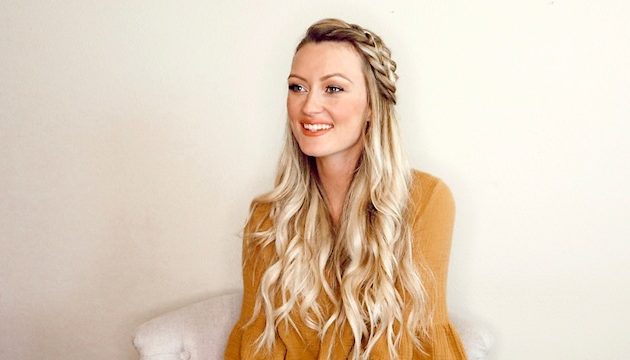 All Posts
Hello gorgeous ladies! Makenna here again to share a beautiful tutorial with all of you.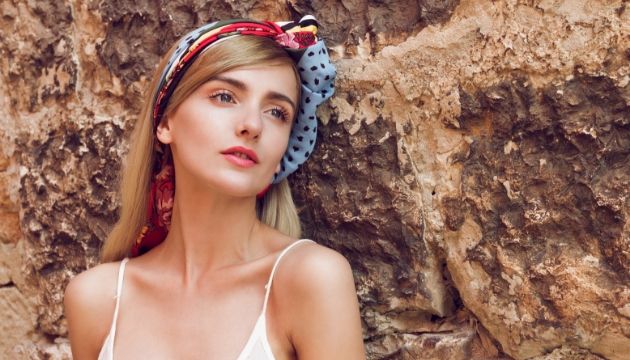 All Posts
Beauty and hair trends are always coming and going. I'll admit that sometimes I jump all in and with others I patiently wait until they are over.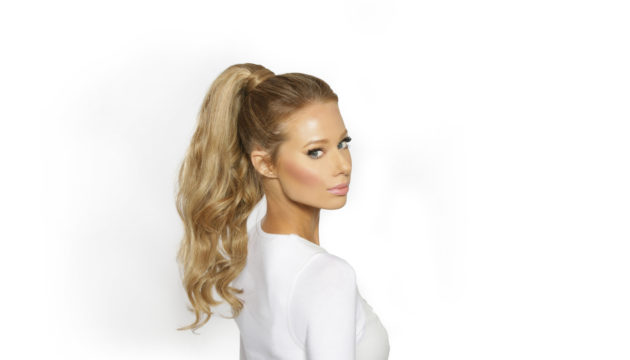 All Posts
Casual Ponytail Method Using Wrap-Ponytail The First Way To Get This Look… In this post I want to share with you all a few very quick, easy-to-do ponytail looks that are amazing for summer's hot weather! I have two methods using the Cashmere Hair Wrap Ponytail, and one method using their clip-ins!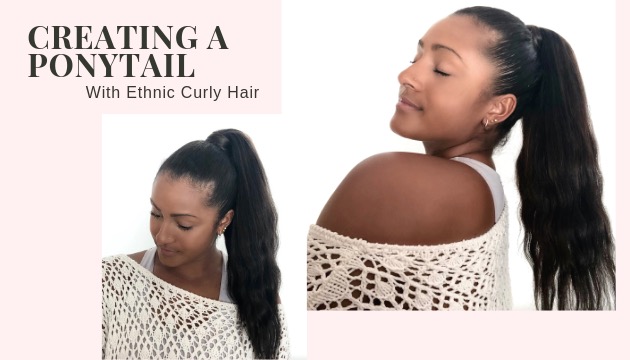 All Posts
Hello all Cashmere Hair viewers! I want to take a moment to introduce myself to you all!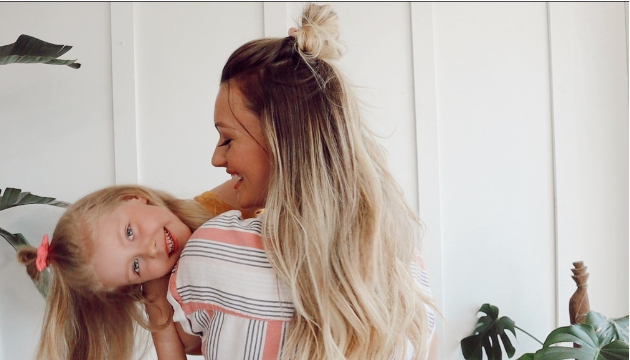 All Posts
This Sunday, the most most special day of the year is here…Mother's Day. A special day honoring motherhood.
All Posts
When I think of April I think of spring. It has always been my favorite season for as long as I can remember.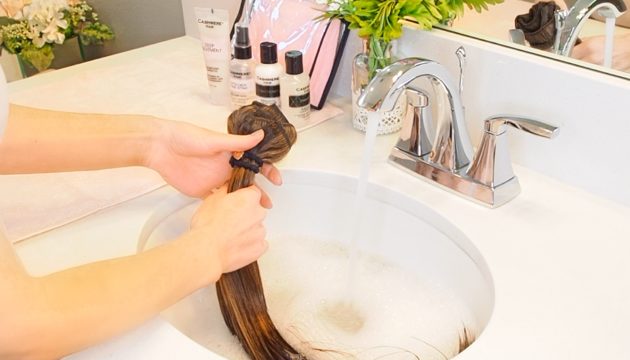 All Posts
In this blog I'll show you how to wash your clip-in hair extensions but first you need to make sure you choose the right clip-in extensions that will last you a long time. With so many different hair extensions in the market it is very hard to choose the right extensions for you.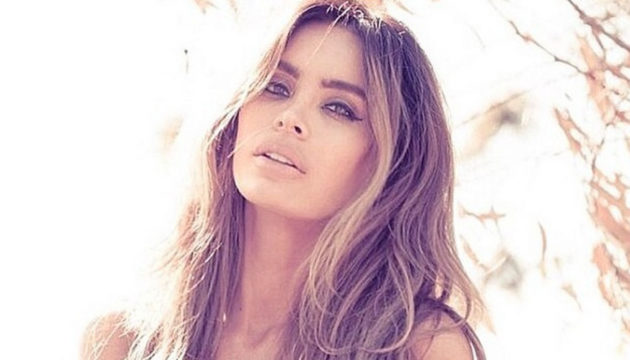 All Posts
With Valentine's Day around the corner we can't help but feel the beautiful love energy in the month of February. People around the world exchange gifts, chocolate and flowers to profess their love to their significant others.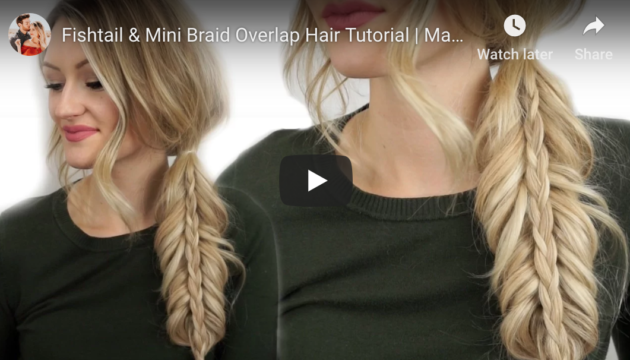 All Posts
We all know and love the classic fishtail braid for the reason that they are a timeless sophisticated way to show off your hair. We also love the look of a dressed up fishtail braid.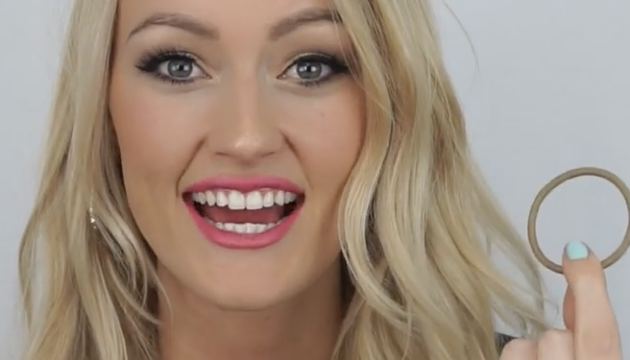 All Posts
This is a hairstyle that takes minutes but it SO versatile and very trendy! Wear it with curls, straight hair, wavy, it all works with this half-up, top knot style!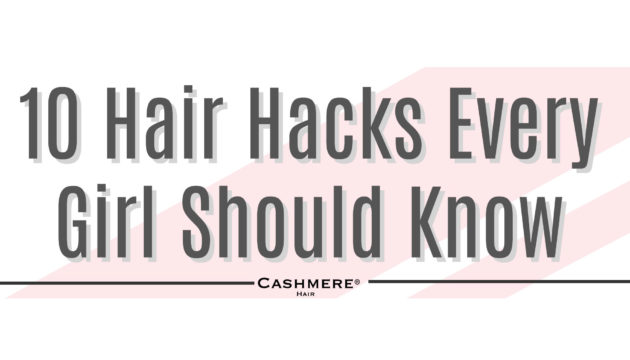 All Posts
Here's a list of 10 Hair Hacks every girl should know! These simple tricks make life (with your hair) so much easier!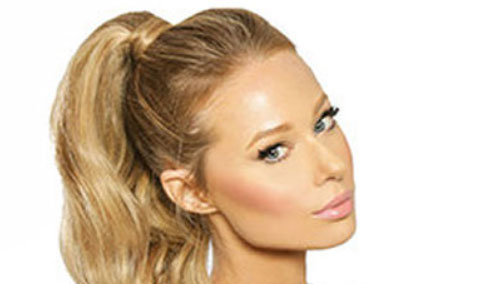 All Posts
How To: Insert Ponytail Extension and Style Have you gotten a Cashmere Hair® Wrap Ponytail yet?!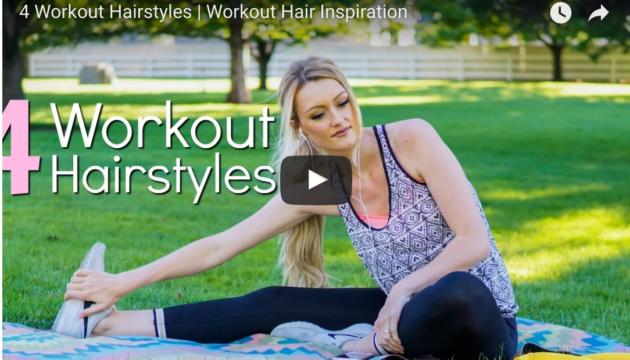 All Posts
Bored with your go-to hairstyle for working out? This video is meant to inspire you to try new styles to wear to the gym.