« Back
5 Romantic Hairstyles | Celebrity Valentine's Hairstyle
Valentine's Day Celebrity Hair Styles
Valentine's Day is coming up quick and we want to provide you with some breathtaking hairstyles to inspire your special day!
To achieve any of these gorgeous hairstyles you will need: Curling iron (preferably 1″ barrel), hair spray, & your Cashmere Extensions for thickness and volume!
1. Jennifer Lopez
Jennifer Lopez wearing beautiful Old Hollywood curls, side swept for an extra romantic edge.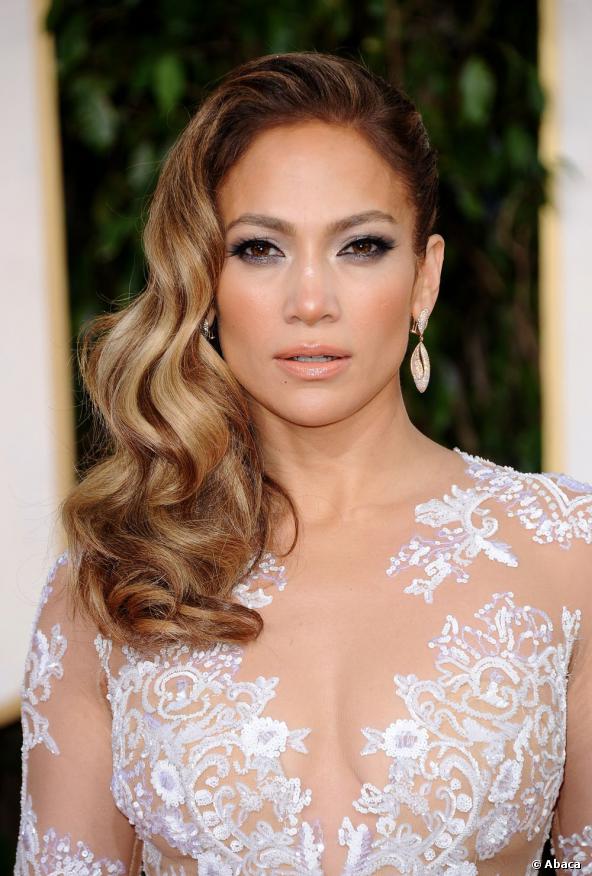 2. Jennifer Lawrence
Jennifer Lawrence in a tousled up-do, the key to giving this style romance is the wispy pieces framing her face, beautiful!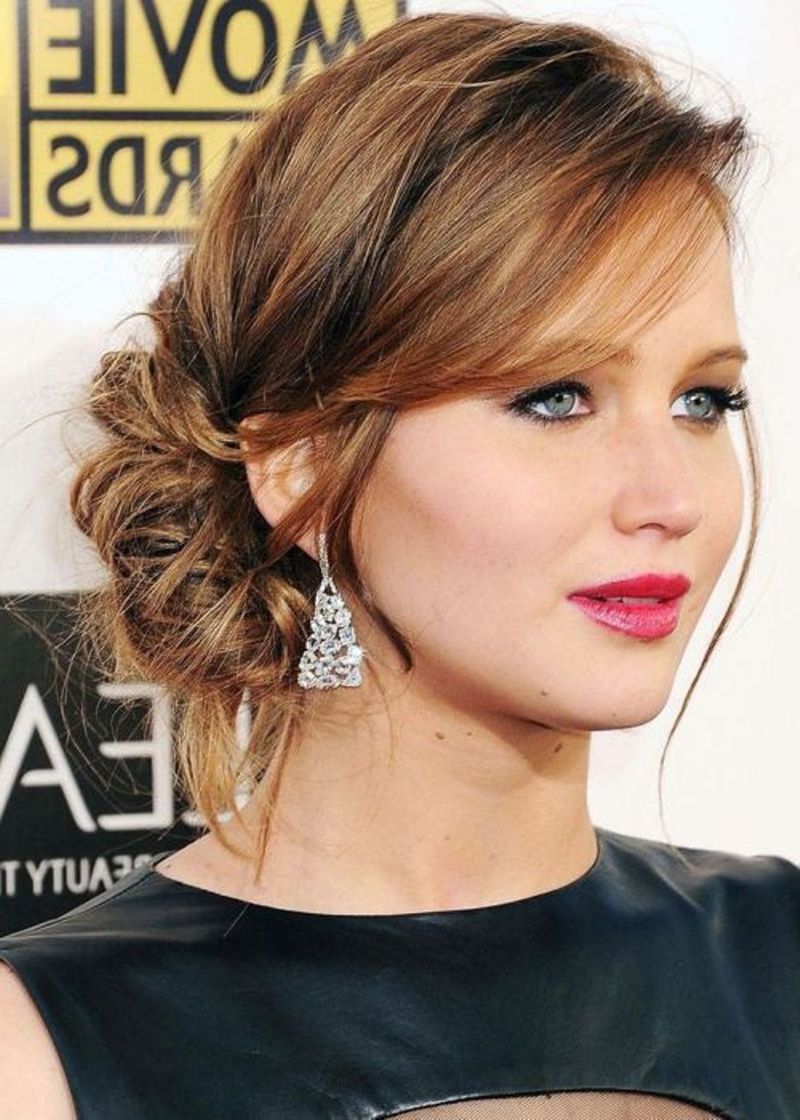 3. Sarah Hyland
Sarah Hyland in sultry, loose waves. Add in some texturizing spray after curling to achieve the same effortless appearance as hers!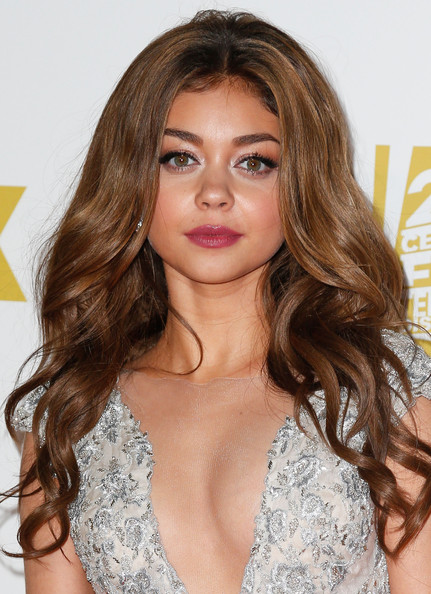 4. Amanda Seyfried
Amanda Seyfried in a sweet and lovely braided up-do. Leave a wispy piece on the opposite side of the braid to balance it out, and pull braid apart for a fuller more dramatic appearance.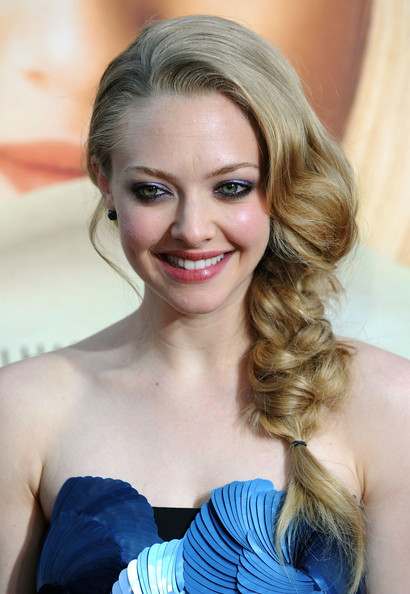 5. Rihanna
Lastly, Rihanna rocking these bombshell curls, an absolute show-stopper! Using your Cashmere extensions will be a necessity for this one to get that gorgeous, thick hair! Back comb the roots for added volume and finish off with a light hair spray to hold in place!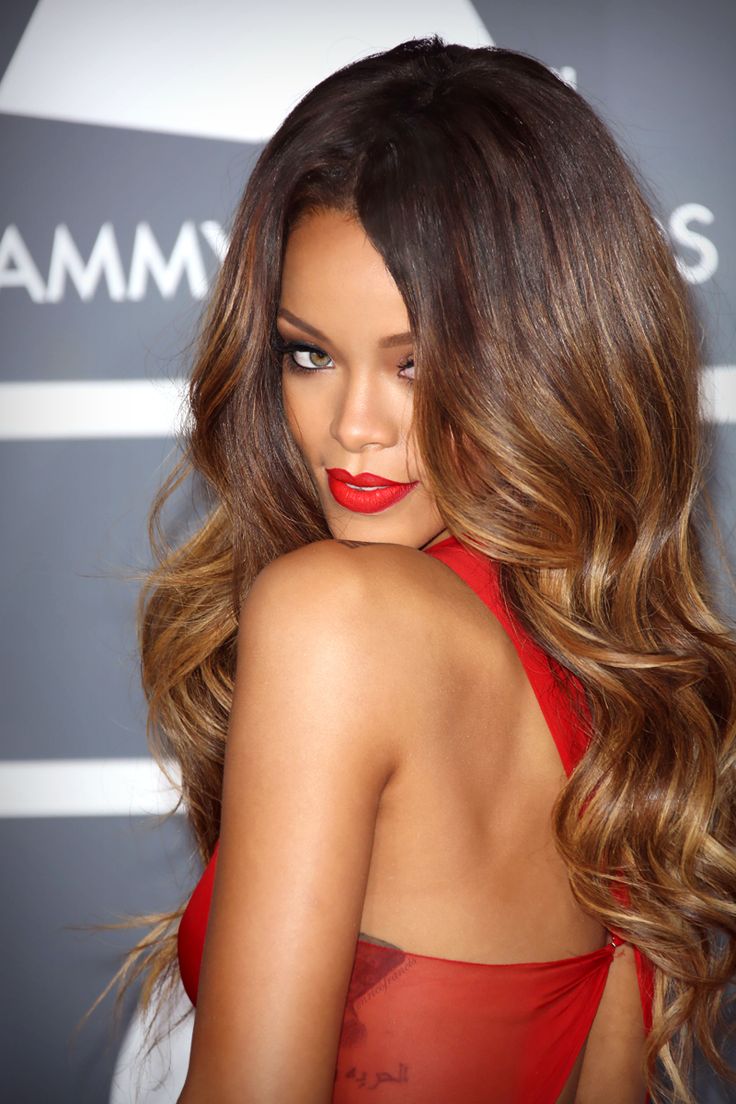 Which one of these romantic hairstyles will you wear this Valentine's Day? XO
Please tell us about your Valentines experiences in the comments below now!
We'd love to hear your stories, feedback & reviews.